Enjoy spacious, bright facilities to make you feel truly at home
Welcome to Connect House. Our care home in Nottinghamshire offers an outstanding level of care within a luxurious environment - take a virtual tour of Connect House here:
LAUNCH OUR VIRTUAL TOUR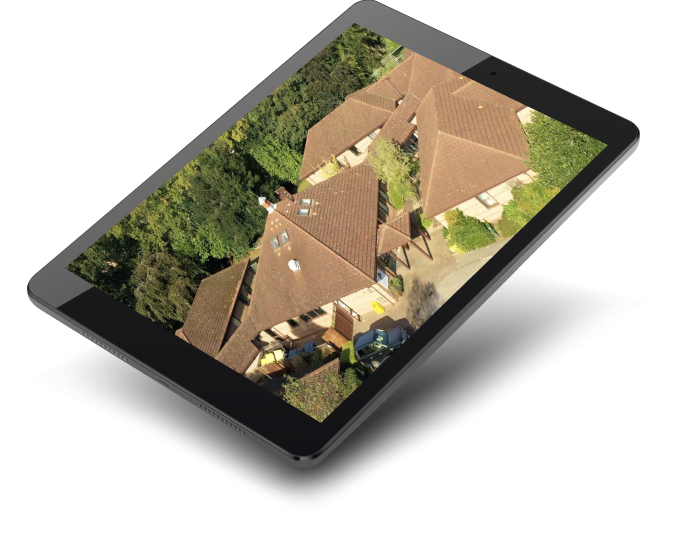 Environment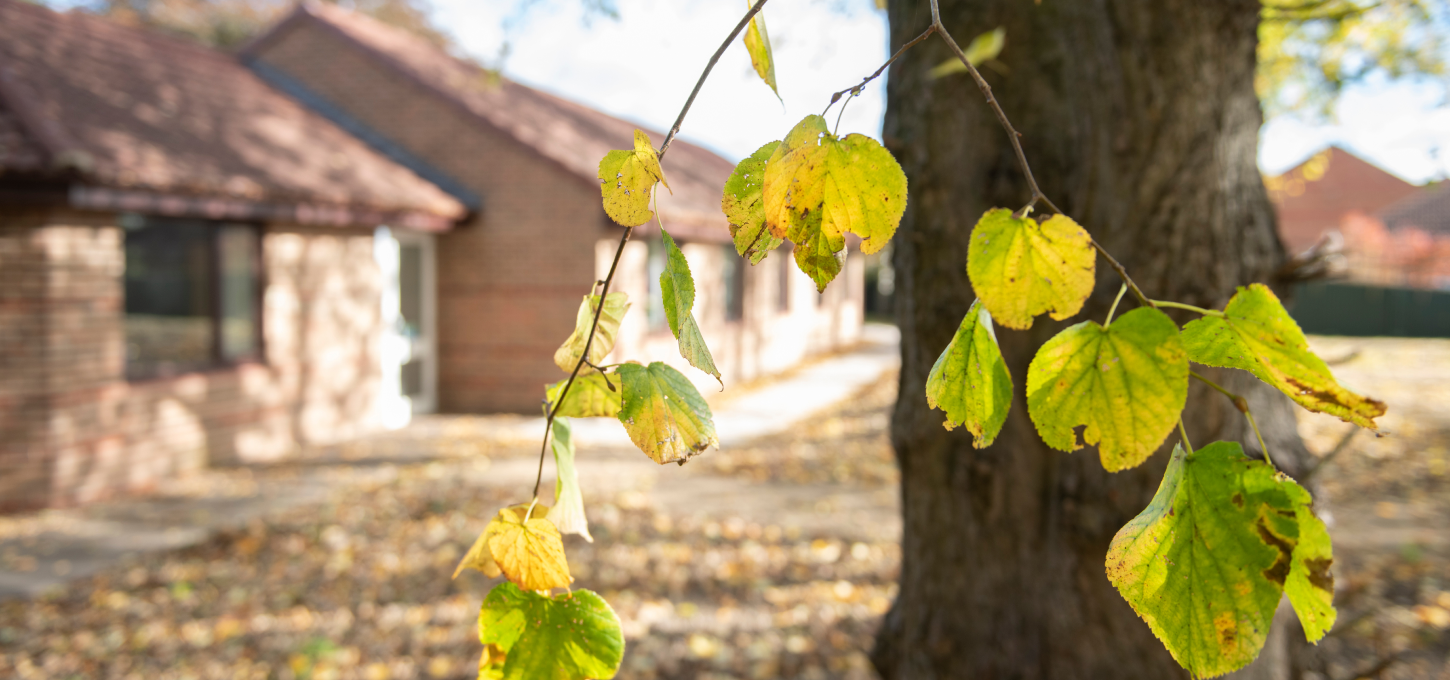 As soon as you walk into Connect House you will be met with beautiful and homely visual stimulation. We are not a hotel and we aren't aiming to be one. We are a home and a family. Our two suites offer two very different services and therefore our environments are different to reflect this.
Find Out More
Kitwood Flower Approach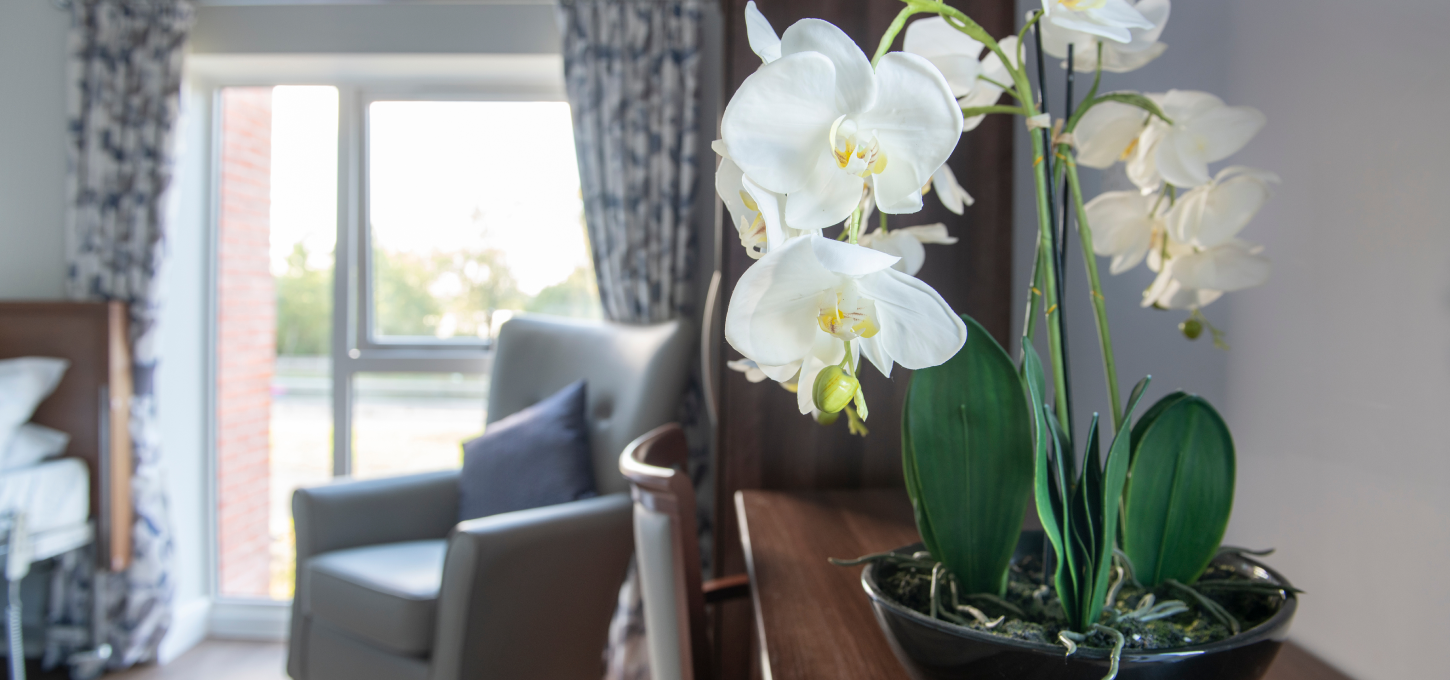 Professor Tom Kitwood was widely attributed to creating the person-centred care approach in the late 1980's at Bradford University. He championed seeing the individual as more than their diagnosis of dementia, and encouraged care to be more reflective of the needs of the individual based on their identify, uniqueness, preferences and personhood. It is a way of caring for someone based on focussing on what they can do, rather than focussing on what they cannot.
Find Out More
Openness and Honesty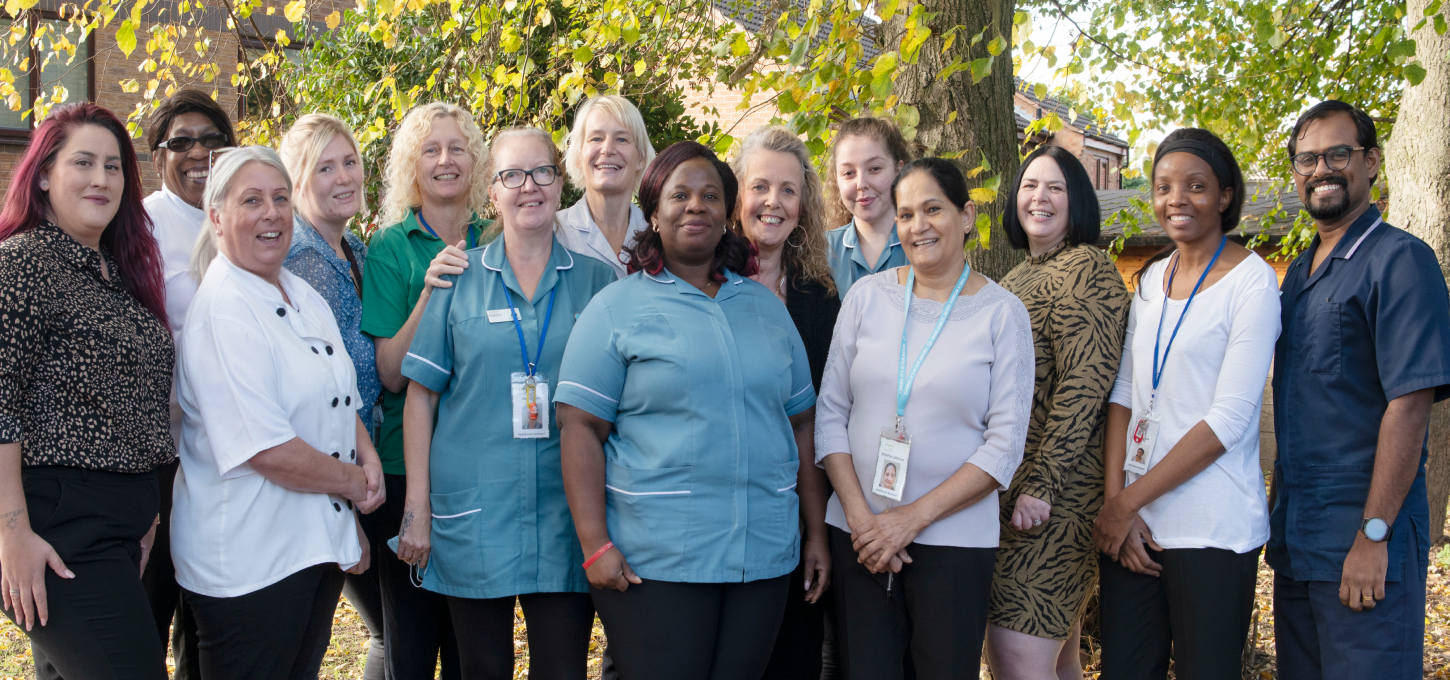 As a service Connect House has many successes, but we also make mistakes. What we believe in is a transparent culture and process in which we commit to sharing our mistakes with you as part of our learning process so that together, we can learn and improve what we do moving forward.
Find Out More
Emotionally-Led Support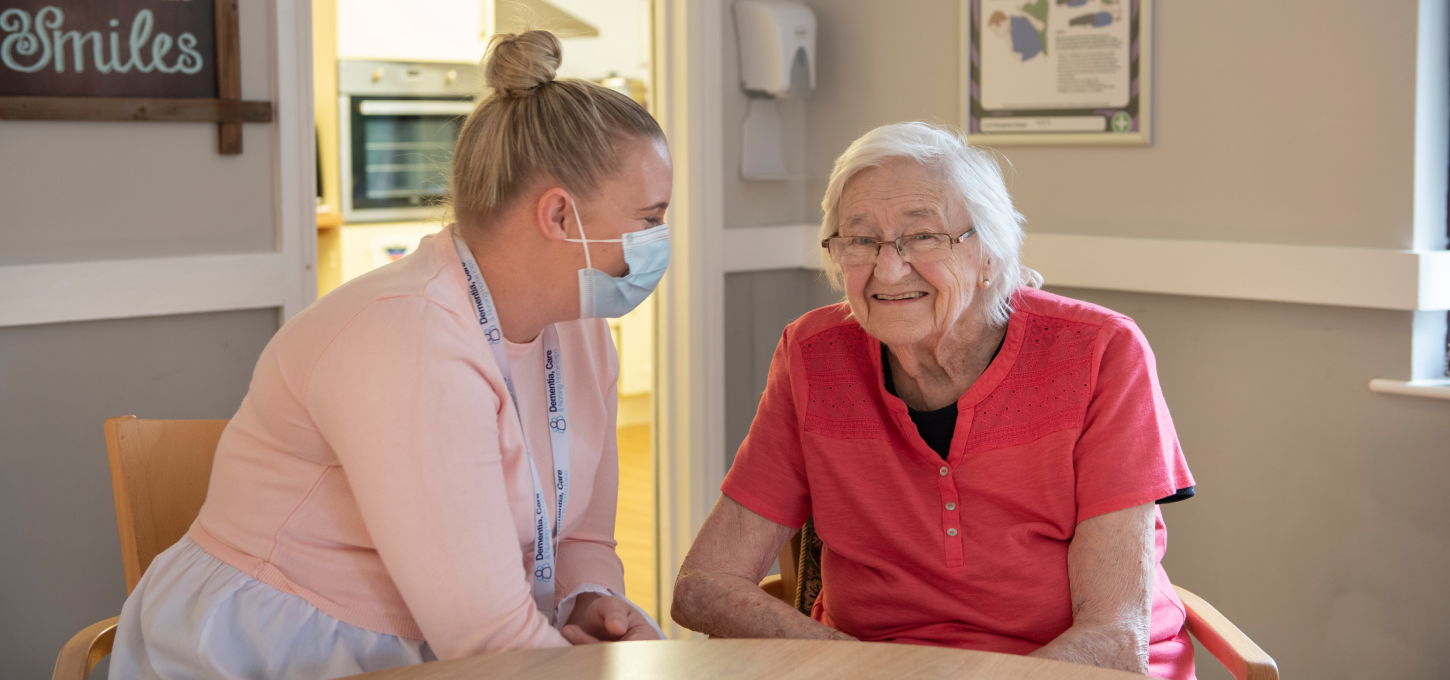 Our approach to emotionally-led support is simple. Those who live in our households, our suites, are our family members. Together, as a family, we embrace and celebrate life and focus on the here and now. We are passionate about what we do because we know it works.
Find Out More
CONTACT US
Connect House is set in the residential area of Basford close to shops, parks and a little further a field, Nottingham City Centre. We have good transport links and are a short 5 minute walk from Nottingham City Hospital.